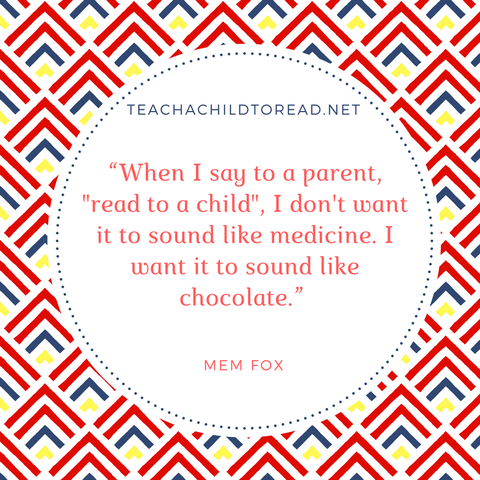 "It's Not a REAL Book" 
I was working in an elementary school a few years back and popped into the book sale - because who can resist looking at and touching all those new books? I was looking at new chapter books that might interest my son when I heard a mom and her son arguing.
"No, you can't get that. It's not a real book." she told him.
"But, mom," he replied, "I promise I'll read it!".
I casually maneuvered my way around the racks to see what this "not a real book" was that the mom was opposed to buying. It was a graphic novel.
The graphic novel has gained popularity in recent years and is an upgrade from the comic book of years ago. I knew that some boys liked the fast pace of the graphic novel, the high quality illustrations, and the adventure stories usually associated with them. I silently started chanting: "Let him get it. Let him get it." All the while having the internal conversation with myself about whether, as a reading specialist, it was appropriate for me to but in!
I let the mom in me (nobody wants unsolicited advice in front of their child) get the better of me and I kept silent. I was crushed, however, when she drew the line in the sand and said: "If that's the only thing you want then we are leaving and you're not getting anything." And so they did. Ugh, I regretted not saying something.
Why I Say Yes to the Graphic Novel
While a graphic novel may not be every parent's idea of great literature, if it interests a child, and it's in line with the content you approve, then let him read it!
I once had a second grader I was tutoring who was behind in reading and truthfully did not want to read or practice reading. I desperately needed to find him reading material so he could practice. I talked with him until I found something he was interested in, we visited the school library together, and we found him an armful of Calvin and Hobbes books to take home. His parents were thrilled that he was reading at home and that practice moved him forward in his reading skills.
Many experts will recommend that you start with phonics readers only, move to I Can Read books, short chapter books, and then on to classic children's literature. I say, include all of the above AND anything your child is interested in reading or learning about! And don't forget joke books, and magazines, and encyclopedias, and websites, and poems too! 
Read, read more, read more often.  Mary 
Boys have particular reading tastes. If you have boy who is a reluctant reader, check out these tips and a list of series books that is tried and true and proven to please even the pickiest reader. 
Are you on our email list? You can sign up here and get exclusive content to you Inbox to help your child learn to read AND learn to love reading.