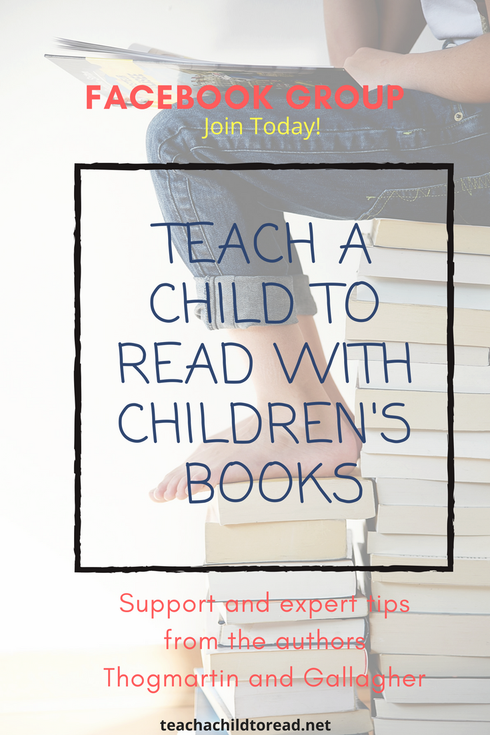 Everybody gets stuck once in a while and wouldn't it be nice to be able to post your question and get immediate help? I've learned one thing over the years: if you're stuck on something it will keep you from making forward progress. Don't get stuck - just ask. 
In case you haven't heard! We now have a Facebook group to help you implement the strategies and methods we outline in the book.
Other things happening in the Facebook group: Live videos answering your Top 10 Questions.
FREE resources! Need a quick and easy phonics package? We've got that! All you have to do is download. 
Need some help determining if your child is making adequate progress? You'd be surprised how much a short video of your child reading can tell me about his reading skills. I'm happy to take a look and give you a strategic plan to move your child forward. 
There is more happening inside the group but you have to join to take advantage of it all. 
See you on the inside! ~ Mary